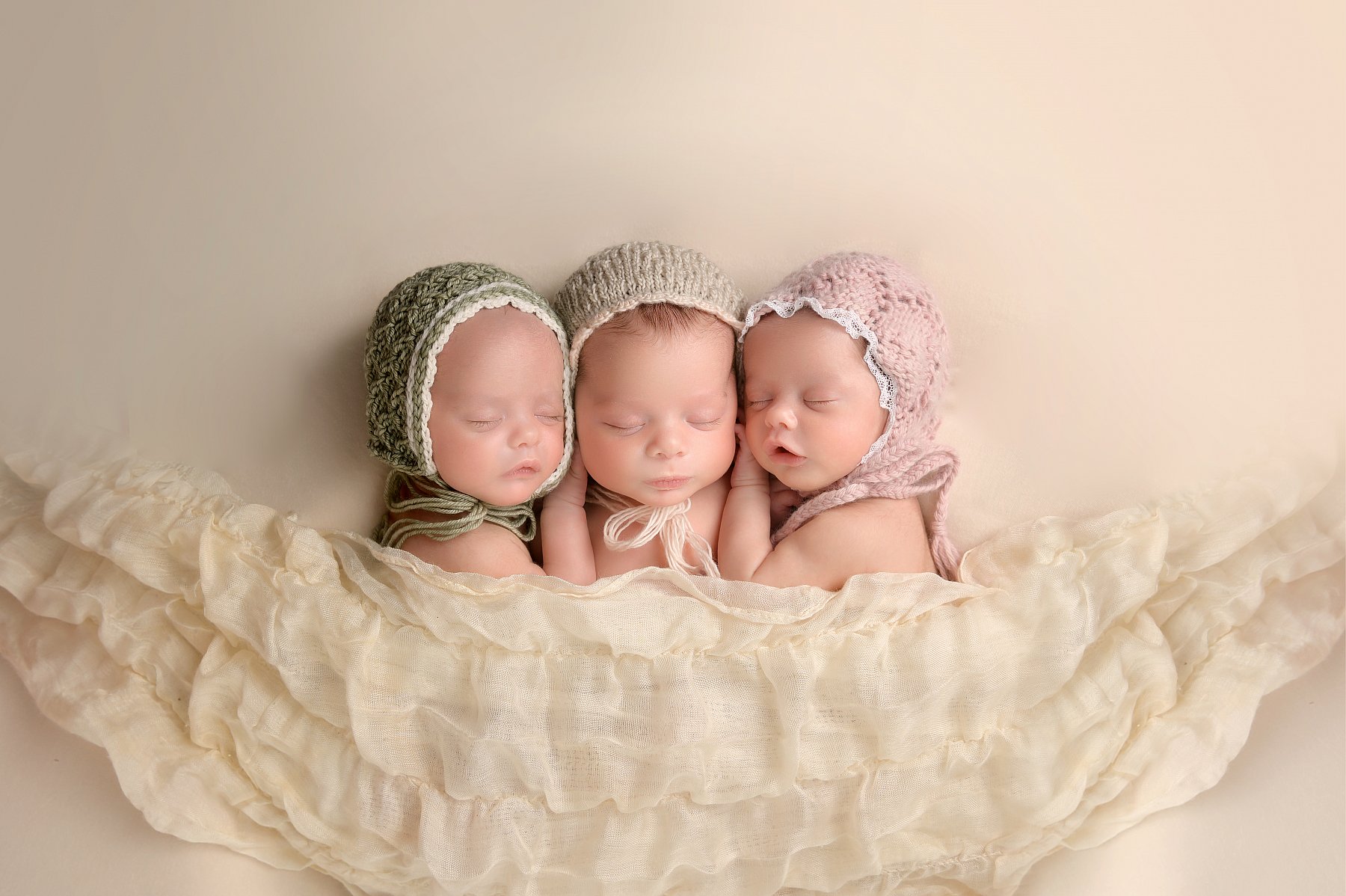 HAVERTOWN | MAIN LINE | DELAWARE COUNTY | MONTGOMERY COUNTY | CHESTER COUNTY | PHILADELPHIA

Havertown PA Newborn, Child, & Family Photographer
Servicing Main Line | Delaware County | Philadelphia | Montgomery County | Chester County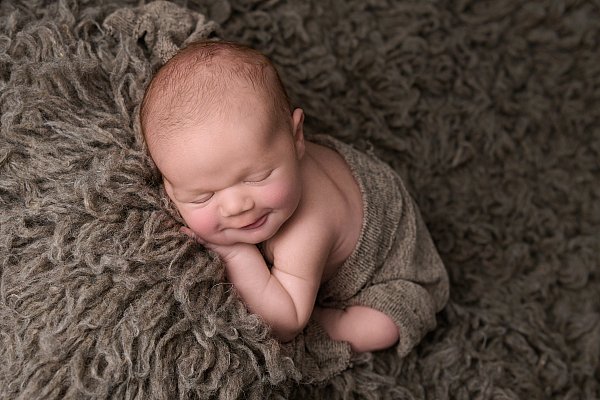 The first few weeks are a whirlwind with your new little miracle. Freeze time before you forget how little they were.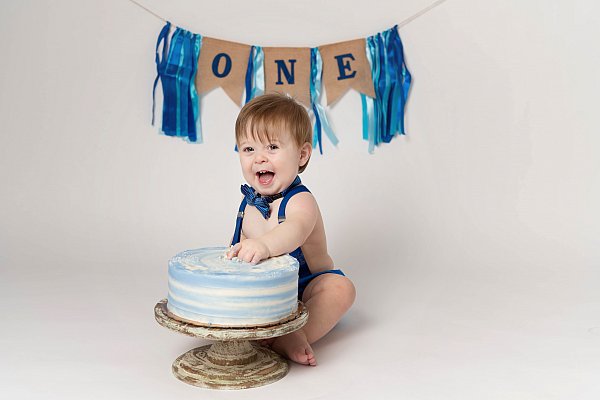 Perfect sessions to celebrate your child's birthdays, religious events, graduation, and more!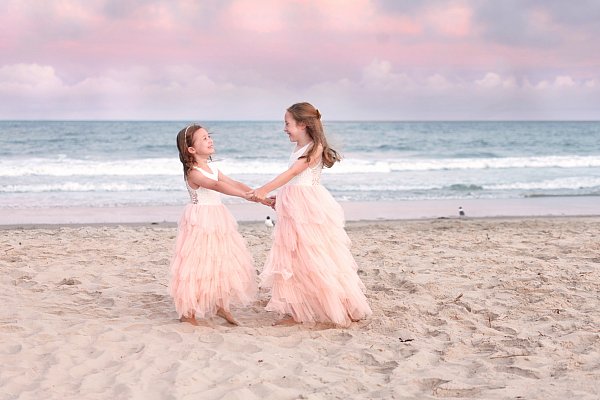 Meet us at the beach, bay, or boardwalk at the South Jersey Shore throughout the Summer!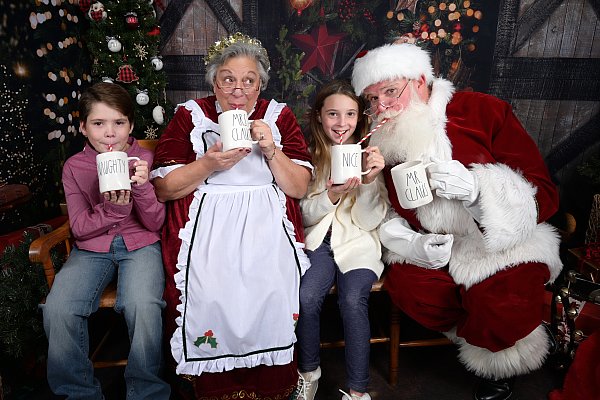 Experience the Holidays in a wonderful and less stressful way! Come visit Santa and the Easter Bunny and make us part of your holiday tradition!
I have been photographing newborns and children for almost 10 years now. I am a wife and a mother of 4 wonderful children, 2 awesome step children, and a grandmother of 2! We have a very well blended family!

I have been a nurse since 2006, and started my career as a NICU nurse at the Children's Hospital of Philadelphia. I have found that this experience has settled the minds of nervous new moms and dads when working with their newest miracle.

I am truly honored to capture your life's most precious memories and miracles. I take each image with you in mind and want you to fall in love all over again every time you see your photographs. There isn't much to complain about with my job. I meet wonderful families, get to hold and cuddle gorgeous babies, spend time with my amazing staff, and listen to beautiful stories of how each family came to be. The fact that I get to document this journey fills my heart with such joy.