I specialize in newborns as well as children, maternity and families. I have locations in Havertown and Media and serve the surrounding areas.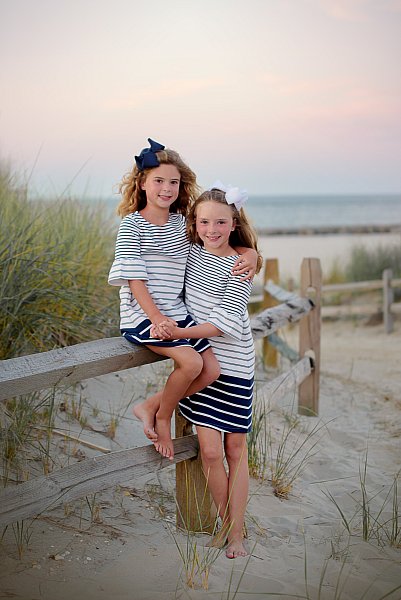 Come meet us on the beach, bay, or boardwalk at the Jersey Shore over the summer! From Margate to Cape May!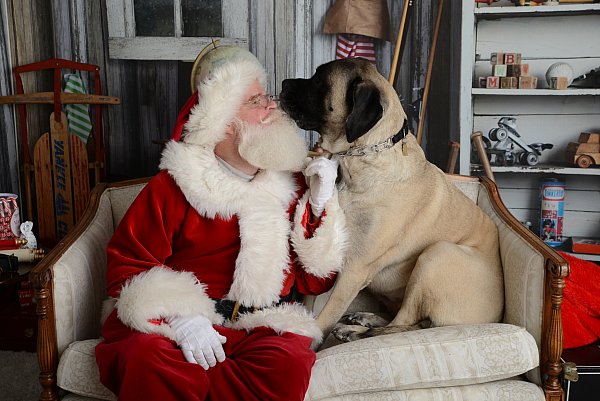 Make an appointment, and skip the lines. We want you to have an experience with Santa and the Easter bunny. Don't wait to sign up these fill up fast!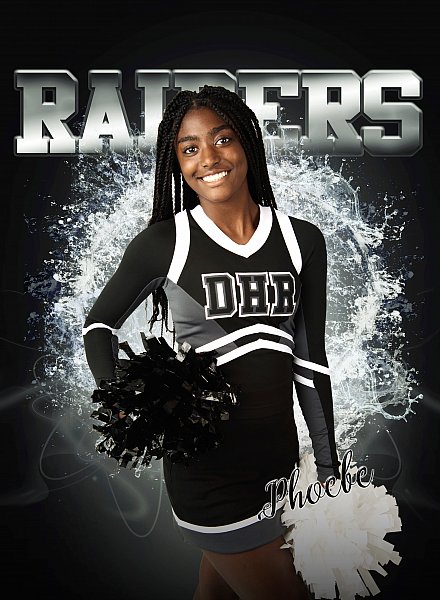 Fierce side of DFC. Offering traditional youth sports photos plus an edgier option if that is what you'd like.
I have been photographing newborns and children for over 8 years now. I am a wife and a mother of 4 wonderful children, 2 awesome step children, and new this year, grandmother of 2! We have a very well blended family!
I have been a nurse since 2006, and started my career as a NICU nurse at the Children's Hospital of Philadelphia. I have found that this experience has settled the minds of nervous new moms and dads when working with their newest miracle.
I am truly honored to capture your life's most precious memories and miracles. I take each image with you in mind and want you to fall in love all over again every time you see your photographs. There isn't much to complain about with my job. I meet wonderful families, get to hold and cuddle gorgeous babies, spend time with my trusty sidekick, Gena, and listen to beautiful stories of how each family came to be. The fact that I get to document this journey fills my heart with such joy.
Havertown Studio
29 W Eagle Rd
Havertown Pa 19083
610-306-2589
Media Studio
70 State Rd.
Media PA, 19063
610-566-2000